Covid-19: How the pandemic forged One Dundee
The University has always promoted a message of "One Dundee" - of a community united in good times and bad. That ethos has been exemplified by the response of the University and our community to the Covid-19 pandemic over the past year.
Read story →
Latest stories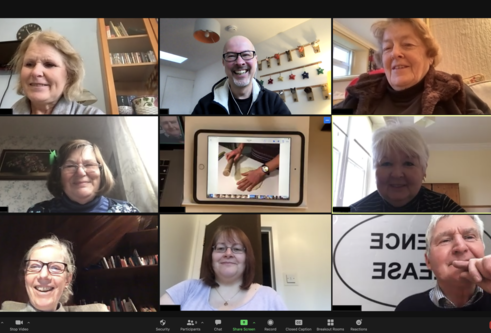 Press Release
Members of a University of Dundee support group for adults with the language impairment condition aphasia have worked with the Royal Scottish National Orchestra (RSNO) to create music that explores their ideas about the journey out of lockdown.
Press Release
The University of Dundee is part of a new industry collaboration launched to accelerate drug discovery projects that will fast track research from the laboratory to patients.