Guide
Our Covid code of conduct
Updated on 23 March 2021
How staff and students can stay Covid-19 safe on campus
Wear a face covering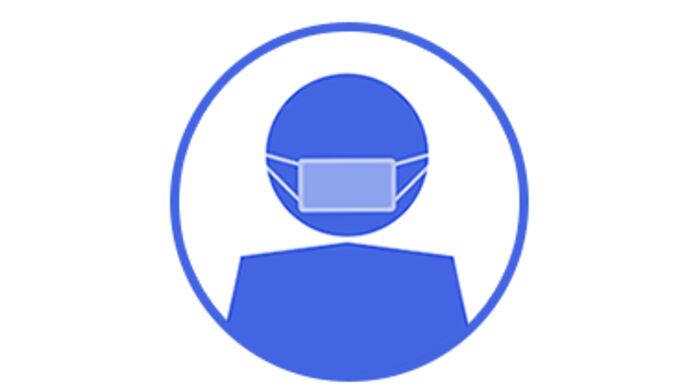 Wear a face covering in all indoor spaces outside of your own household, other than those where the appropriate physical distancing measures are already in place.
Keep your distance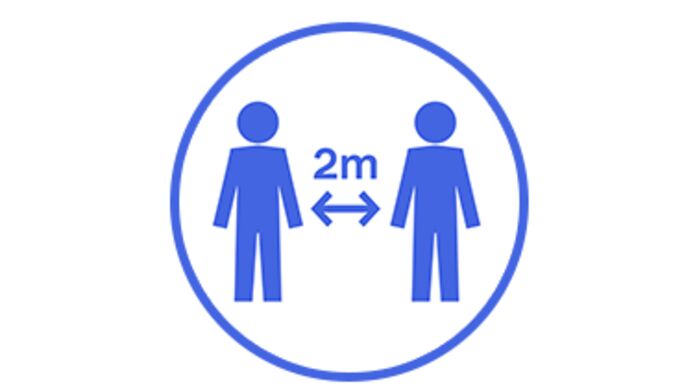 Keep your distance, the advice on physical distancing is to keep 2 metres (6 feet) apart.
Wash your hands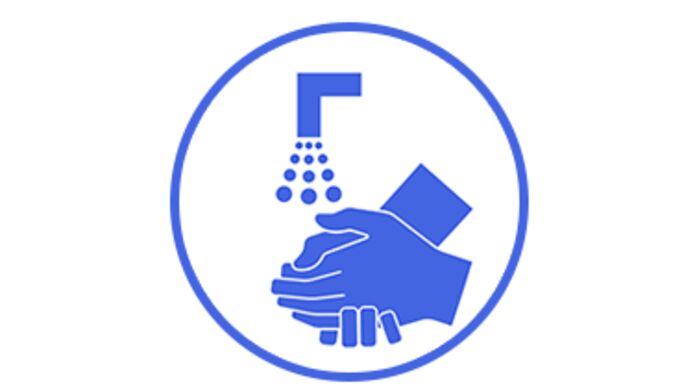 Wash your hands regularly with soap and water for at least 20 seconds or use hand sanitiser. Hand hygiene is one of the best ways to help limit spread of the virus.
Do not organise or attend parties or large social gatherings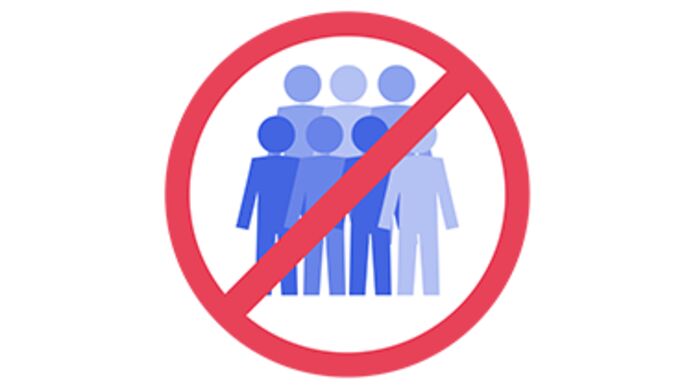 The rules in Scotland are that you cannot visit any other household, including other student flats. No more than four people from two households can meet socially outdoors.
Follow the signs and guidance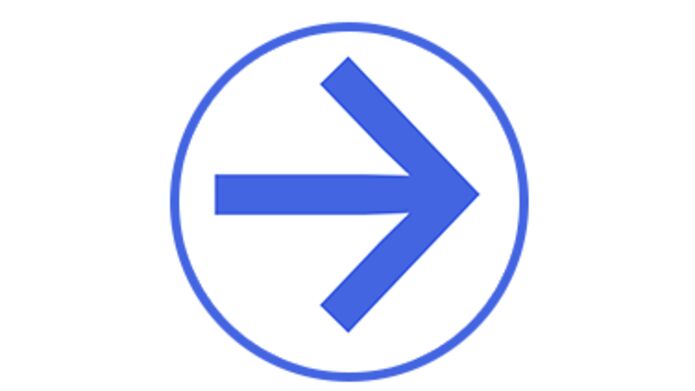 Follow the signs and guidance in place on campus, and in most shops and other facilities in the city. Many shops will only accept card payment and not cash.
You must self isolate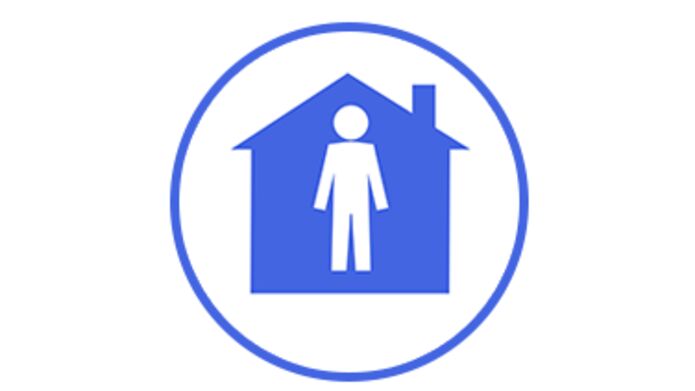 You must self-isolate for 10 days if you or a member of your household develops symptoms of Covid-19, or if you have travelled through a country not listed as a UK government exemption. Do not attend classes or work on campus if you have symptoms.
Respect all others in our community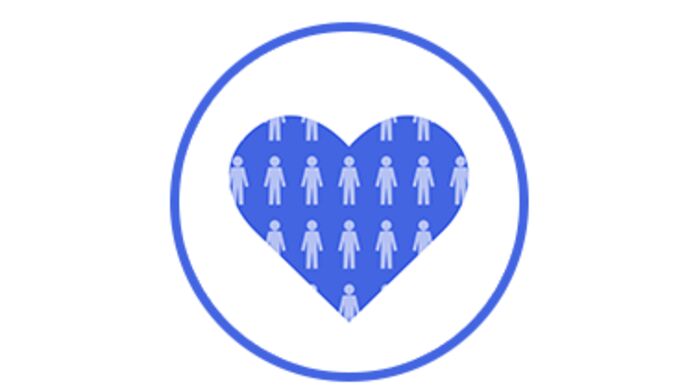 The vast majority of people in the University and across society are following the guidelines to limit the spread of Covid-19. Please respect your neighbours, your fellow students and staff. If you are unsure of what is allowed or acceptable,