Guide
Covid code of conduct
Updated on 20 September 2021
How staff and students can stay Covid-19 safe on campus
Wear a face covering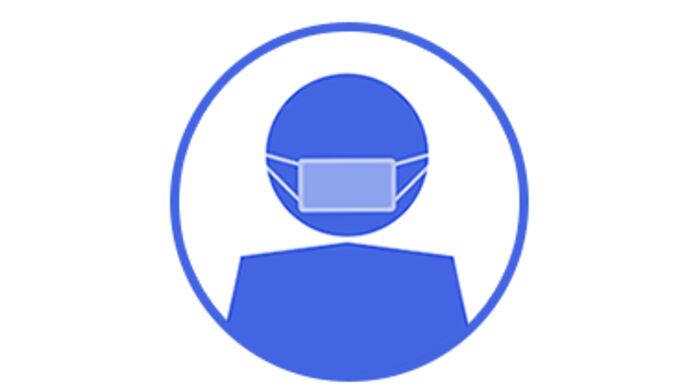 Face coverings should be worn in indoor spaces on campus, unless you are exempt or there are specific guidelines in place.
Keep your distance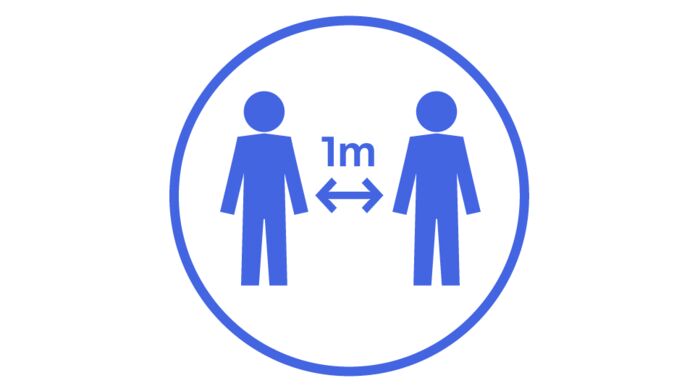 Keep 1m apart from others when indoors at all times
Wash your hands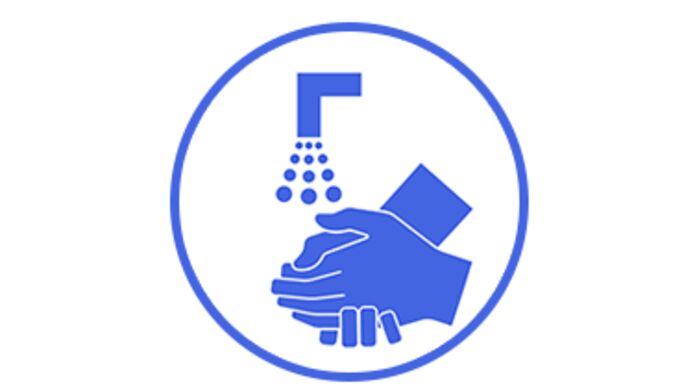 Wash your hands regularly with soap and water for at least 20 seconds or use hand sanitiser. Hand hygiene is one of the best ways to help limit spread of the virus.
Follow the signs and guidance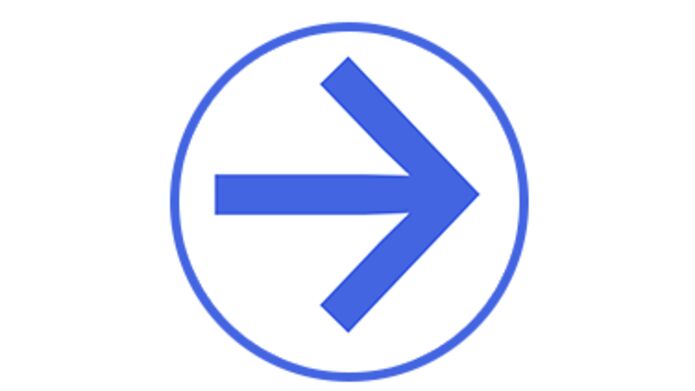 Follow the signs and guidance in place on campus, and in most shops and other facilities in the city. Many shops will only accept card payment and not cash.
You must self isolate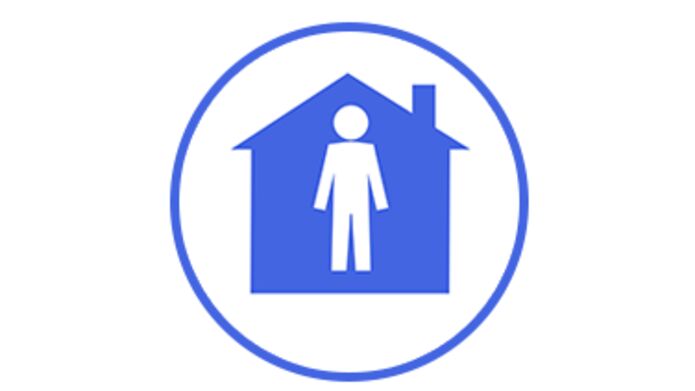 You must self isolate if you develop symptoms of Covid-19 or you are identified as a close contact of someone with Covid-19.
Do not attend classes or work on campus if you have symptoms. Self-isolation is also required for travellers from Amber countries unless exempt due to accepted vaccination status.
Respect all others in our community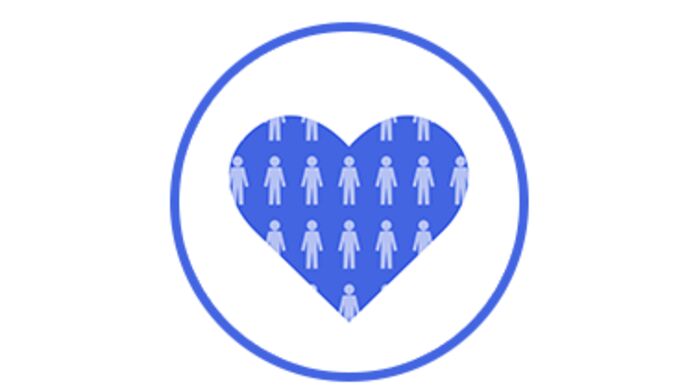 The vast majority of people in the University and across society are following the guidelines to limit the spread of Covid-19. Please respect your neighbours, your fellow students and staff. If you are unsure of what is allowed or acceptable,