The Grandmothers of Methil
DJCAD, Perth Road, Dundee
May 20th – 28th, Doors 10 am
Stick the kettle on eh.

A hint of Zappa and The Mothers, but with hearing aids and falsers. The band is from the mining towns of Levenmouth, Fife - home to the Methil dockyard, Leven beach and several supermarkets, including an Aldi.
Baffies at the ready, they're set to head on their 2017 tour, surrounded by their home comforts – an armchair, a teapot and countless objects found abundantly in pensioners' homes. Coming to a town near you...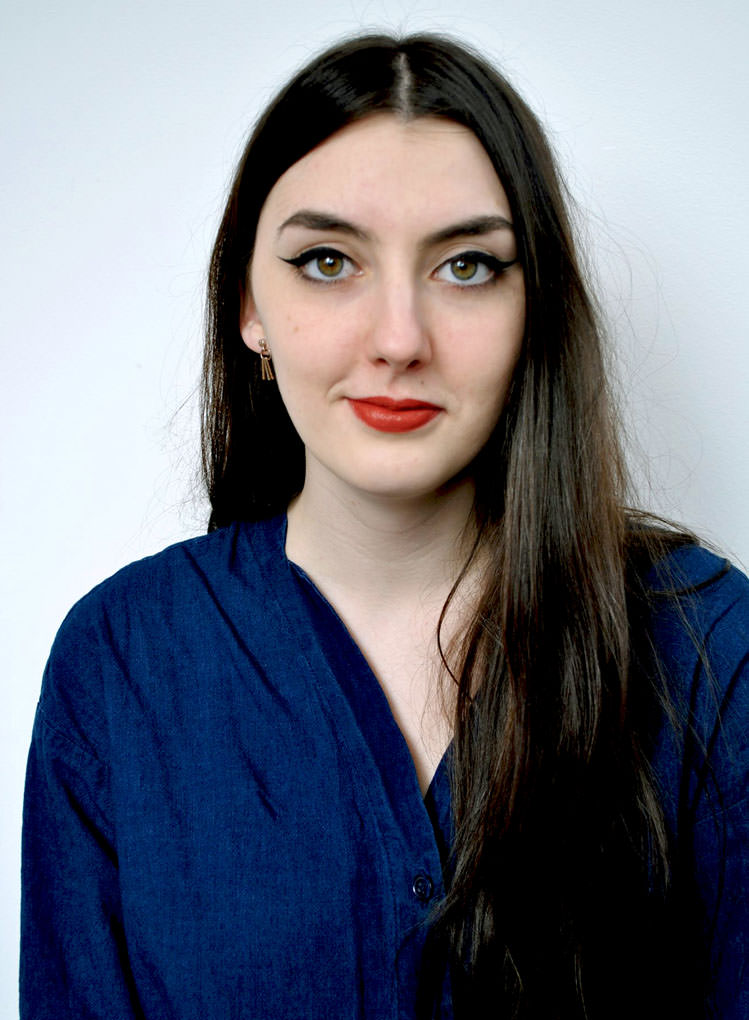 Degree Show information
Find my work at the show
Crawford Building, Cooper Gallery