I have a passion for exploring creativity, and with that I strive to create user-friendly experiences, strong branding and innovative interactions, implementing them into solutions for real-world problems.

Following the boom of the craft beer industry, beer enthusiasts are on the constant lookout to try a different beer. However, this can be difficult to do without tedious web browsing.

Brew22 provides an open gateway into beer discovery, making craft beer more accessible. With this service, users can fade away from industrial-brewed lagers and ales, and instead, easily search and buy new, exciting beer. Users then share and recommend their discoveries, providing a feed of content for their followers, while breweries can display their beer for all to see and buy.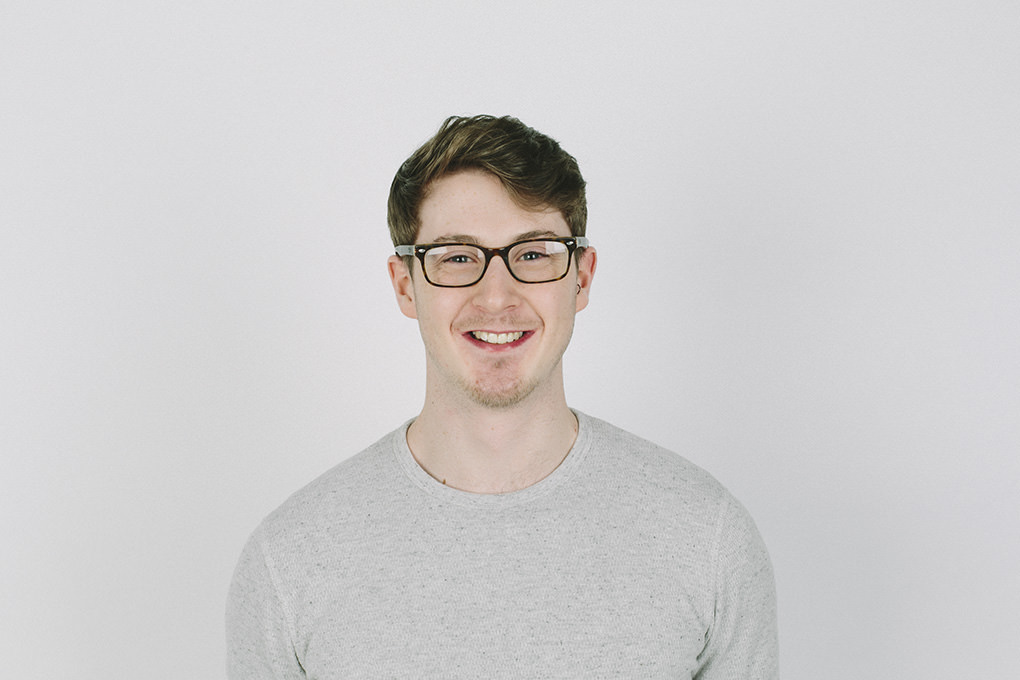 Degree Show information
Course
Digital Interaction Design
Find my work at the show
Matthew Building, L5, Hub 1
Other work in Digital Interaction Design