My practice is research-led, focusing currently on Louis Althusser's ideas around the Ideological State Apparatus in examining the micropolitics of our interactions with everyday institutions. Ranging from academic papers and discussion groups to performance, film and sculpture, my work places emphasis on exhibition-making in exploring how a practice based in research can manifest visually to create spaces of hyper-criticality.
This work comprises of an installation of performance, film and their props to explore personal governance in the public realm through the narrative of everyday items, playing on their associations. Domestic imagery draws attention to the micropolitic through a linguistic narrative that arise in exhibition-making, questioning the motives behind the displays of a household.
Working through my research in metaphor, materials are performative of intimate histories along with their associated use; custard is nostalgic, traditional, a thick and comfortable pudding, and polypropylene rope is used for towing, heaving things out of trouble. Juxtaposing comfortability with criticality, the work aims to correlate familiar gestures of 'tidying' with societal responsibility, ultimately performing a dance between mess and tidiness, stagnation and clarity, and working towards a more critical uprooting of nostalgic habit.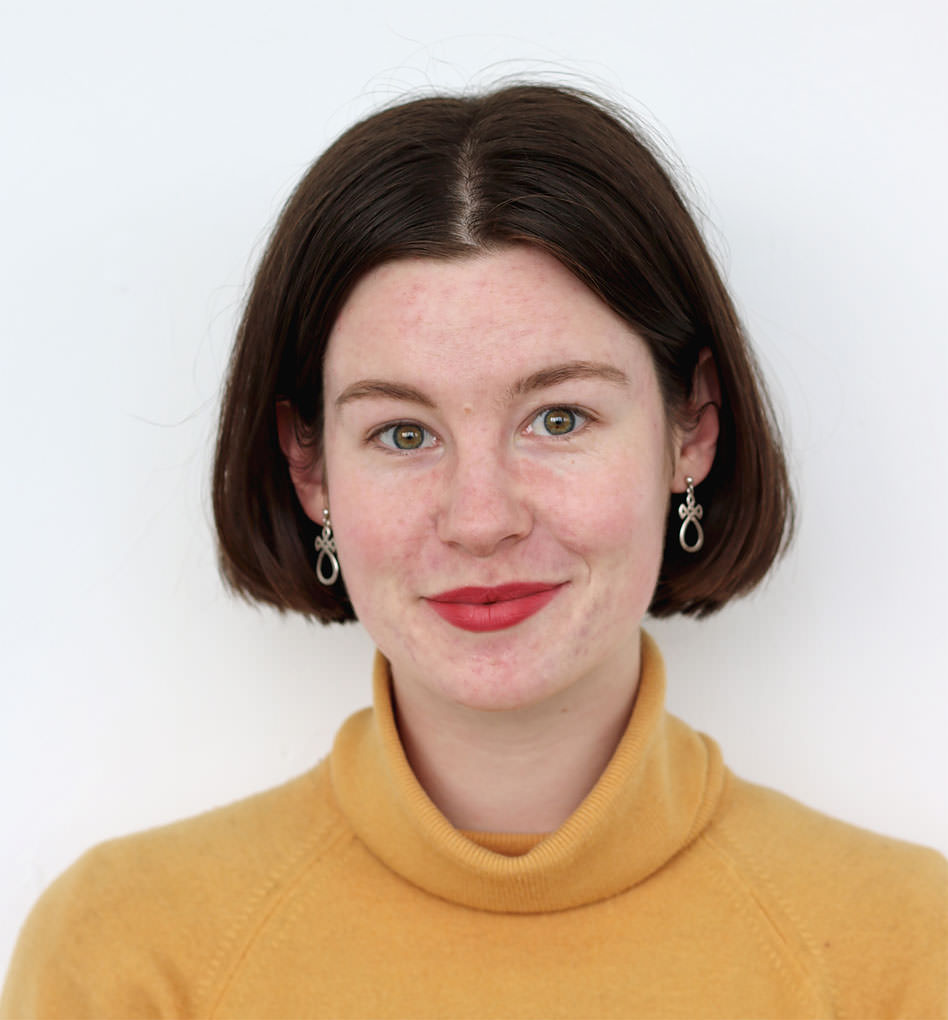 Degree Show information
Find my work at the show
Crawford Building, Room 507/8
Other work in Art & Philosophy