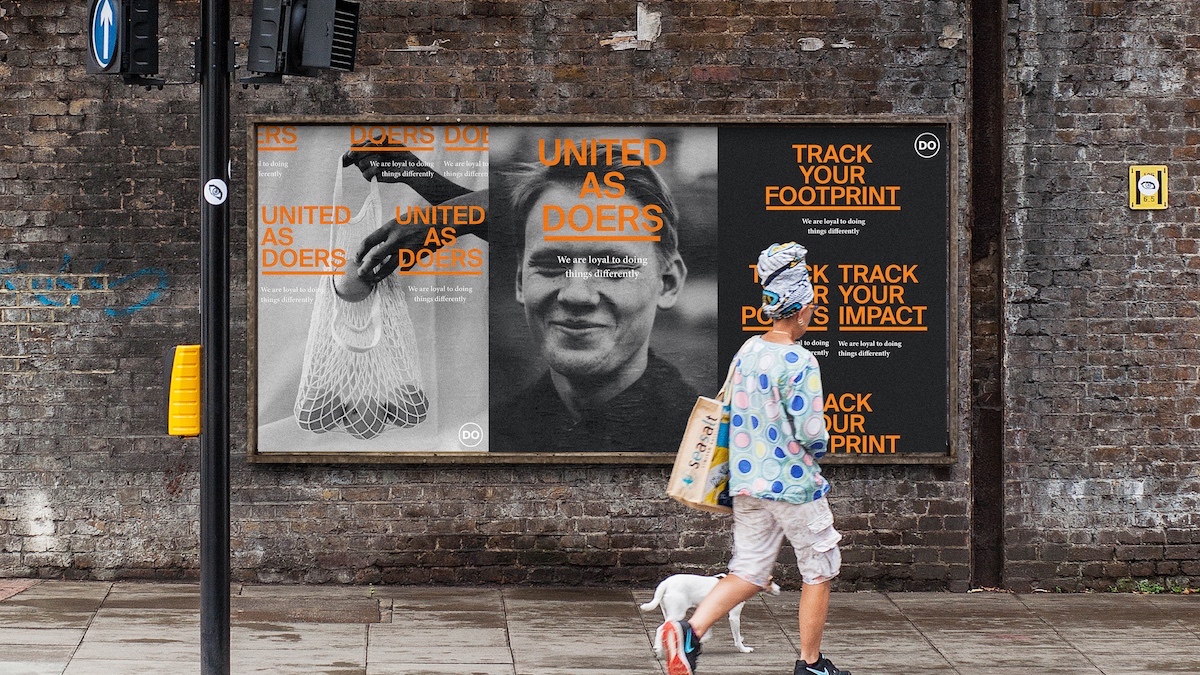 In my final year's work, I have strengthened narratives and conceptual ideas that reflect trends in the current environment. As well as having a long-lasting impact on society by influencing behaviours and habits for the better.

In the publication produced for the International Society of Typographic Designers, it invites readers to reconsider the significance of numbers in their lives, and how data and everyday mathematics combine to help envision what the future may hold through the power of prediction. The publication aims to shine a new light on these elements that intertwine with our lives through the use of typography. In response to a D&AD brief, a campaign was developed to inspire meaningful behavioural change for a sustainable lifestyle, with the use of a scheme that drives collective impact on the world through people's actions. The campaign message aims to unite people in the effort to tackle one mission, that of climate change. The everyday choices we make all have an impact on our planet. Rethinking and doing things differently is key.

The course has taught me new ways to view design challenges by considering problems in a deeper scale. I have aimed to create meaningful concepts that have a long-lasting impact, rather than meeting objectives of the here and now.
Other work in Graphic Design