McLaughlin + Williamson

Dwelling in the 'aura' of technological, historical and obsolete sites; we invite them to reveal more to us than just their surface value. Through this approach, these spaces are given a renewed societal and cultural significance, re-performing as part of wider constellations for us to explore.

Through film-making, photography and other media, we aim to promote a more playful and engaging method of discovery. Our goal here is to advocate a more tolerant and rational approach to understanding the spaces we inhabit and the people we share them with.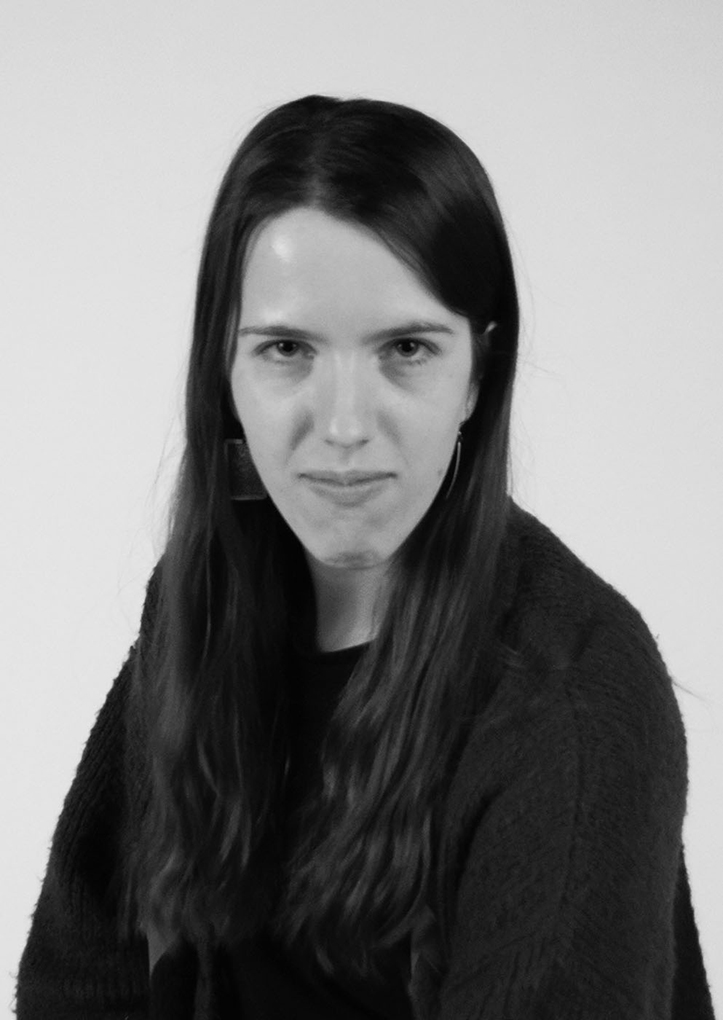 Other work in Art & Philosophy