Where your Business degree can take you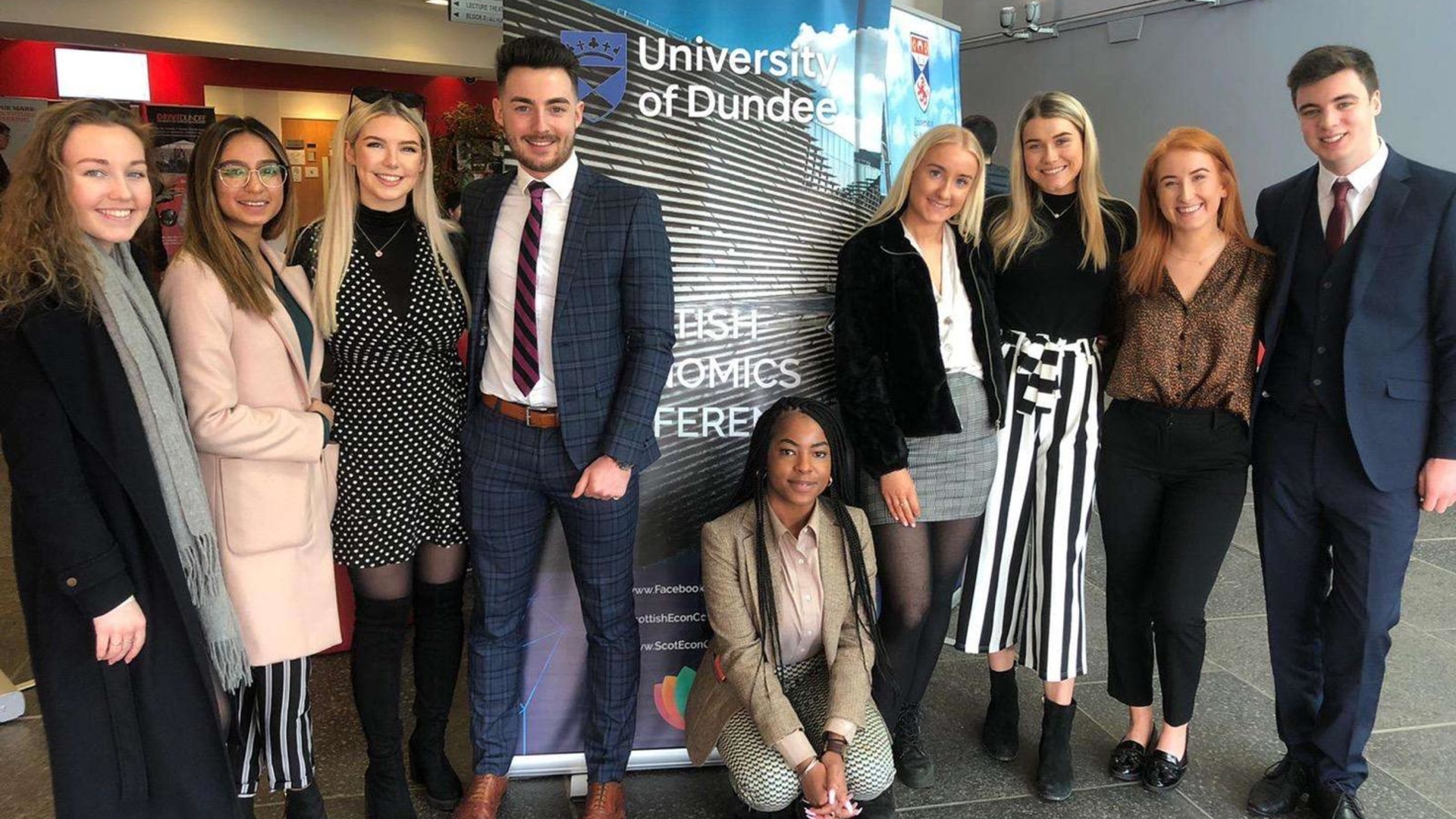 We provide a range of careers and employability-related services that help you to prepare for your future. These include internship opportunities, industry run lectures, workshops, career advisory sessions, and live projects.
Our graduates can go on to join a wide variety of organisations, and work in the public, private, and third sector. We are also starting to see a growing number starting up their own business ventures.
What you do with the opportunities presented is up to you. But our graduates that go onto achieve the most success are the ones who take full advantage of everything offered to them as a student.
Stories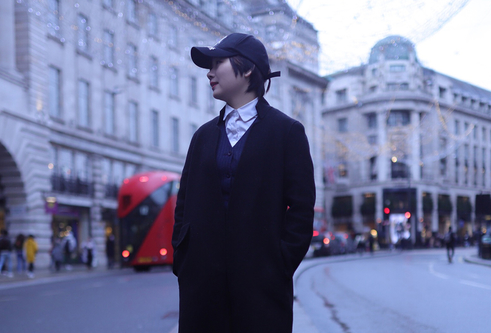 Feature
I am Jiayu Gu, a postgraduate student of the University of Dundee in 2020. My major (degree) was in Management and Entrepreneurship.
Feature
Filip Grzybowski completed his BAcc Accountancy degree, whilst also attaining various academic achievements. He has also secured an Audit Trainee role with Henderson Loggie, starting later this year.
Feature
Ewan took full advantage of the programmes offered by Economic Futures and secured a summer internship with the Fraser of Allander Institute
Feature
Alexei Matveyev completed his BSc Business Economics with Marketing degree and is currently working as a Digital Marketing Manager for IBM UK, a role which he started in 2012.