Student and alumni stories in Business
Student and Alumni stories
Feature
Crystal Tao was always interested in studying abroad. Little did she know just how much her time at Dundee and all that came with it would change her life.
Feature
Chris Mok from Hong Kong is a graduate of our MSc Finance degree. Now working as a Project Manager with Morgan Stanley in Hong Kong, he shares his thoughts of Dundee
News
Jasmin from Germany, studied MSc International Marketing. Now a FT Regional Sales Manager, she looks back on her journey with us.
News
Sam Grace from Scotland studied MSc Management and Strategy
News
Matheus reflects on his time at University of Dundee
News
Dominica is studying MSc International Business, Marketing & Human Resource Management
Feature
The popularity of our MSc Islamic Finance degrees continues to grow as it welcomes students from around the globe
Feature
Xiaoxiao Zhang always wanted to run her own business, and coming to Dundee saw her realising that dream, as well as meeting the love of her life.
Press Release
A student who founded a Dundee branch of an organisation who aim to transform communities has won the University of Dundee's most prestigious undergraduate award
News
Denitsa Hristova graduates in 2019 with a BSc Business Management.
News
Milton from Kenya, graduated from the University in 2008 with an MSc in International Business.
News
Jennifer tells us about her time spent at the University of Dundee
News
Namrata explains why she found Dundee such a welcoming city and how studying at the University helped her follow her passion.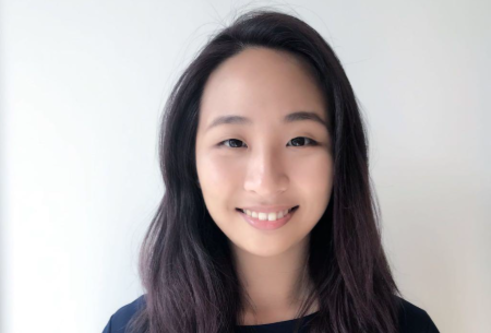 News
Cindy from Indonesia graduated with a Bsc (Hons) Business Economics with Marketing in 2015 and reflects on her experience.
Press Release
A Business student from the University of Dundee has been named as the inaugural winner of a scholarship launched in memory of Scotland's first non-white local councillor.
News
A team of students from the University of Dundee have received a major boost in their quest to end poverty in the city, by winning a UK wide competition
News
The University's student Marketing Society recently delivered a successful virtual marketing conference, which was aimed at students from around the world titled, 'Marketing Conference 2021 - How to Brand Yourself'
News
Congratulations and well done to all our 3rd year Advanced Financial Accounting students who participated in a mock CPD workshop as part of their assessed course
Feature
Humayra talks about how welcoming Dundee is and their Professional Accountancy MSc
Feature
As part of his MSc International Business degree, Andrea put himself forward for many things. One of the projects available to him was the Scottish Enterprise Chairman's Challenge.