Stories in School of Business
15 results
News
Dominica is studying MSc International Business, Marketing & Human Resource Management
News
Milton from Kenya, graduated from the University in 2008 with an MSc in International Business.
News
Jennifer tells us about her time spent at the University of Dundee
News
Namrata explains why she found Dundee such a welcoming city and how studying at the University helped her follow her passion.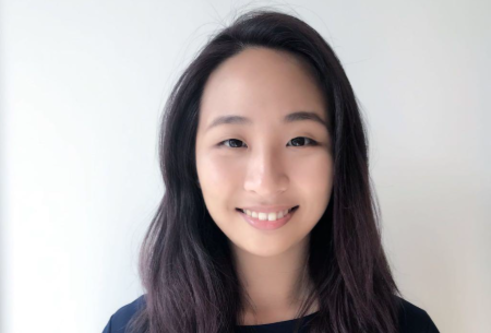 News
Cindy from Indonesia graduated with a Bsc (Hons) Business Economics with Marketing in 2015 and reflects on her experience.
News
The University's student Marketing Society recently delivered a successful virtual marketing conference, which was aimed at students from around the world titled, 'Marketing Conference 2021 - How to Brand Yourself'
News
Dr Norin Arshed has been appointed to a highly competitive Scottish Parliament Fellowship
News
Two of our academics have been appointed as visiting professors in Australian universities
News
Our student-led Marketing Society recently hosted a LinkedIn masterclass event
News
The Saltire Scholar Internship Programme prepares university students in their penultimate year of study by undertaking commercially valuable projects in Scotland and all over the world
News
Professor Graeme Martin has been appointed as Visiting Professor at the University of Gothenburg's Centre For Global Human Resources Management (CGHRM) for a three-year period beginning July this year
News
Professor Graeme Martin from the School of Business has been appointed as a non-executive Board Member for NHS Tayside by the Cabinet Secretary for Health for four years from 1 January, 2019
News
Last month (February) saw our Specialist Business Skills for Success programme run for the second time this academic year with the Business Schools MSc students.
News
Dr Norin Arshed, Senior Lecturer in Entrepreneurship and Innovation in the School of Business, has just been appointed by the Scottish Government as Independent Advisor to the Minister for Business, Fair Work and Skills for Women in Enterprise
News
This is the second year that our MSc Professional Accountancy students have been invited to visit the ACCA headquarters in Glasgow