Announcement
A message from the Principal, Friday 5 June
Published on 8 June 2020
Latest staff announcement from Professor David Maguire, Interim Principal and Vice-Chancellor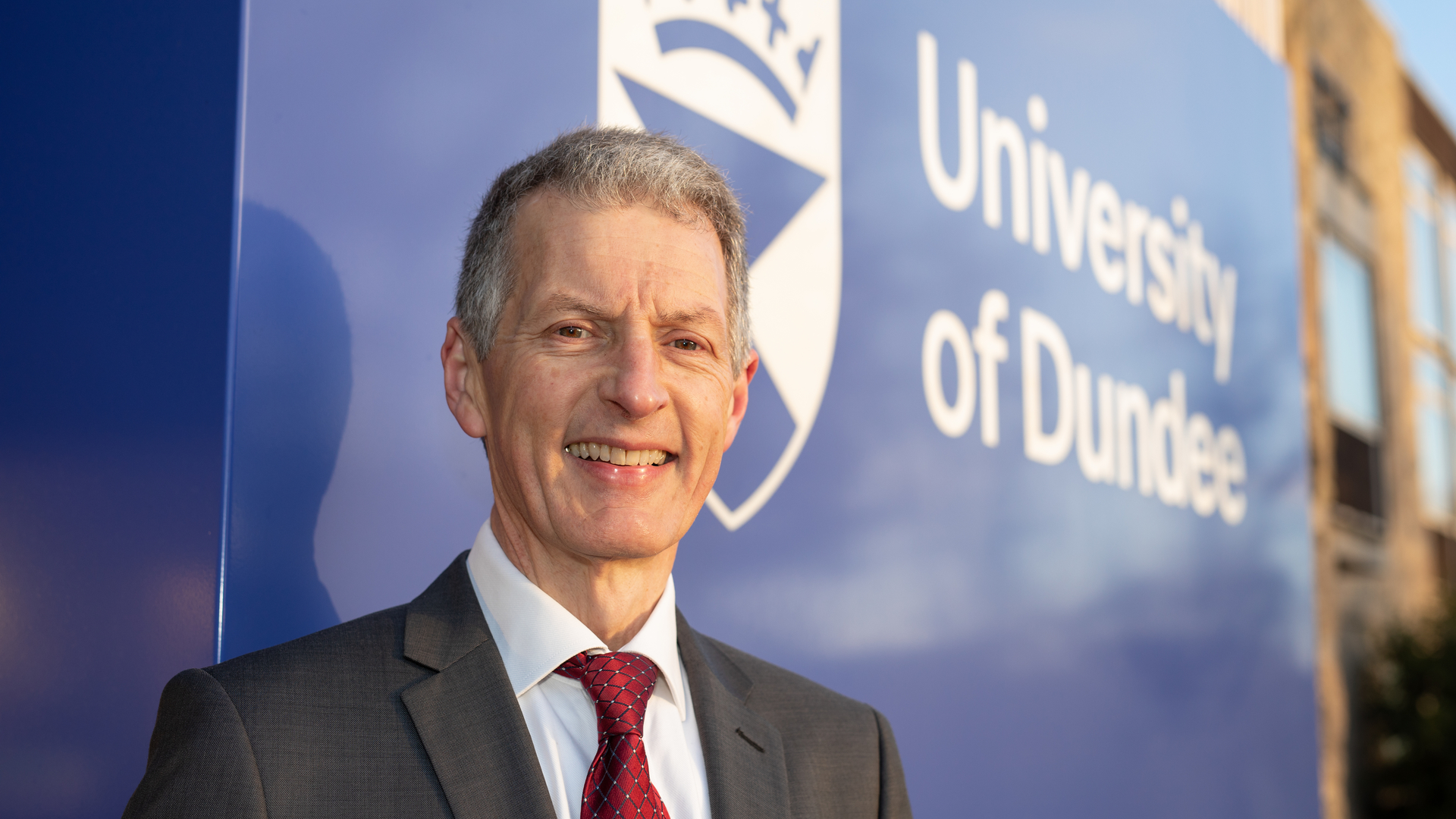 Dear colleagues,
It has been for me, and I am sure for you, another extremely busy week that has involved a lot of time sitting in front of a screen. While meetings and calls have been very productive, I know the effects of this form of working can be draining, so I will keep repeating the mantra – take regular breaks, get some air particularly when the sun is shining, and do what you can, when you can.
Black Lives Matter
A dominant issue of the week has been Black Lives Matter and how we address racism, as a University and more widely across society. Events unfolding in the USA against black people have been truly shocking to see and offer a disturbing reminder of the deep faults which are still present in society, and not just in the USA.
It is clear that there are strong feelings within our community and we must accept and respect that and support them as best we can. Among the online meetings I participated in this week was one with a student who clearly articulated many of the issues in this area.
I hope you have seen the statement I shared with our entire community, including students and alumni. This is something where we all need to work together to ensure our actions live up to our words. These are deep-seated and engrained issues and there are no simple solutions. I am trying to avoid calls for quick fixes and instead concentrate on the longer-term work that will bring real change.
We are committed to the Race Equality Charter and are working with our BME Staff Network, our Equality, Diversity & Inclusion Team, DUSA and staff and students generally to improve race equality.
Doctoral Academy
I have been pleased to welcome Professor Michael Gratzke to the University this week, as he takes up the role of Academic Director of our Doctoral Academy. Michael joins us from the University of Hull where he was Professor of German & Comparative Literature and the Director of the Hull Doctoral College.
Working together with Dr Sandra Oza, Doctoral Academy Manager, and across the University, I am sure Michael will help us realise our ambition of an Academy which helps increasing numbers of postgraduate researchers to thrive here in Dundee. In so doing, we can build up the foundations of our research community.
Graduate Showcase and alumni meetings
I have been meeting with groups of our alumni through a series of regionally focused global Zoom meetings. I am struck by the very positive view they continue to hold of the University, the support they offer us, and in the interest they have in supporting the students who are following in their footsteps.
I shall be speaking to some of our imminent new generation of graduates next week when we launch the Graduate Showcase for DJCAD and Architecture. Of course we sadly cannot host their Degree Show as normal this year, due to Covid-19, but nonetheless I know this will be a joyful celebration of their achievements.
I know many of you would normally take the time to visit Degree Show. I urge you to pay a visit to this digital version once we have launched it next Friday, June 12.
Warm regards,
Professor David Maguire
Interim Principal & Vice-Chancellor