Dundee is UK's best university for spinout success

The University of Dundee has been named the UK's best for supporting spinout businesses, according to industry-leading analysis.
From arrival to graduation: your student journey
Latest stories
Press release
The commercial achievements of a University of Dundee spinout have been recognised with a top prize at a major awards ceremony.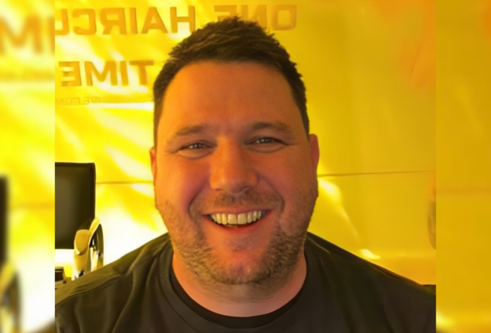 Press release
A new survey that will highlight the lived experience of individuals with chronic pain has the potential to change the lives of those like Antony Chuter, who has lived with chronic pain for more than three decades
Press release
Five University of Dundee researchers have been named on a "who's who" list of the world's most influential academics.
Equality diversity, and inclusion
The University of Dundee is committed to strongly supporting all in our community, to ensuring an inclusive learning and working environment, and to a fair and more equitable society for all. We have a zero-tolerance approach to discrimination, harassment and bullying.